Early Release at DW Merritt only due to power outage...school will be released at 11:30 a.m.

Great aerial photo of the demolition at our new CTE site as we get ready to renovate the Columbia Supermarket section for the Downeast CTE Collaborative. Photo courtesy of Kelly Hinkle, aka the Downeast Cowboy!

Many have wondered if there is progress being made on the new CTE site. While a lot has been happening behind the scenes, it has not been visible to most people. Today, signs of progress can be seen as a section of the building that was not part of the sale was torn down.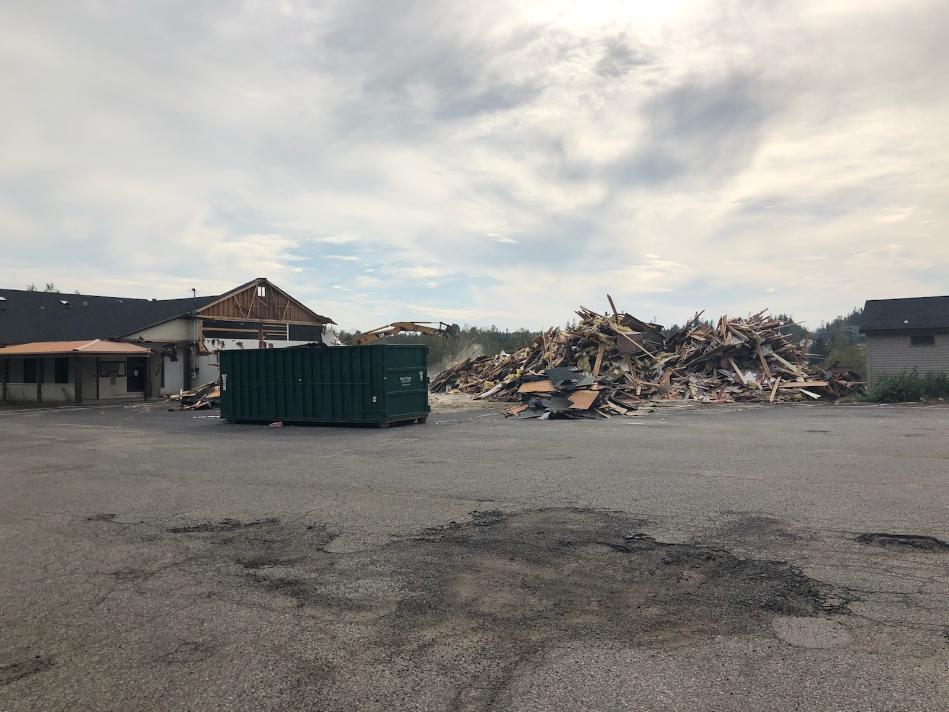 Thank you to all our teachers who are preparing our students for the future!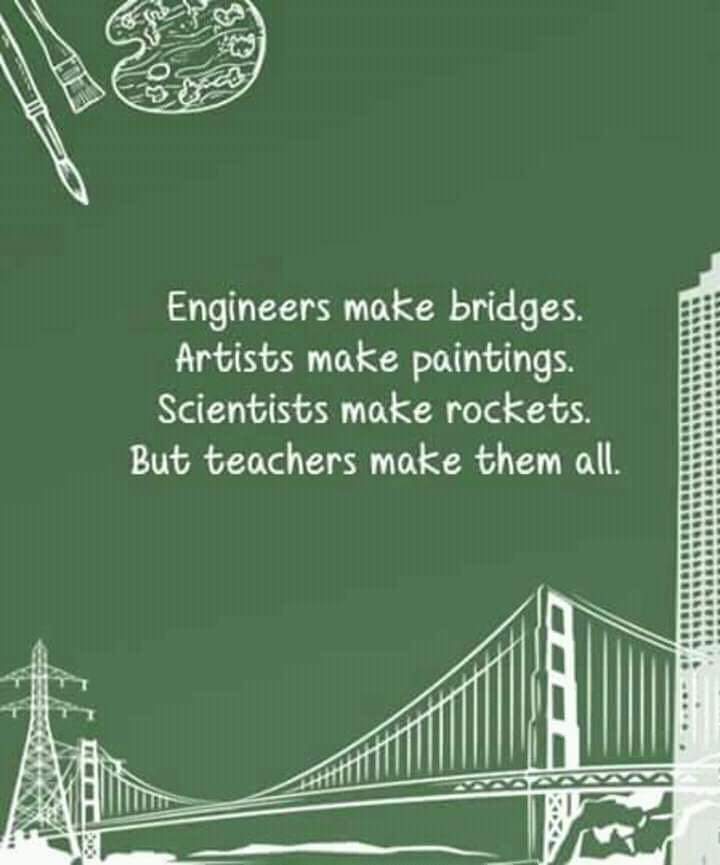 Welcome back to all our staff and students! We hope you have an awesome year!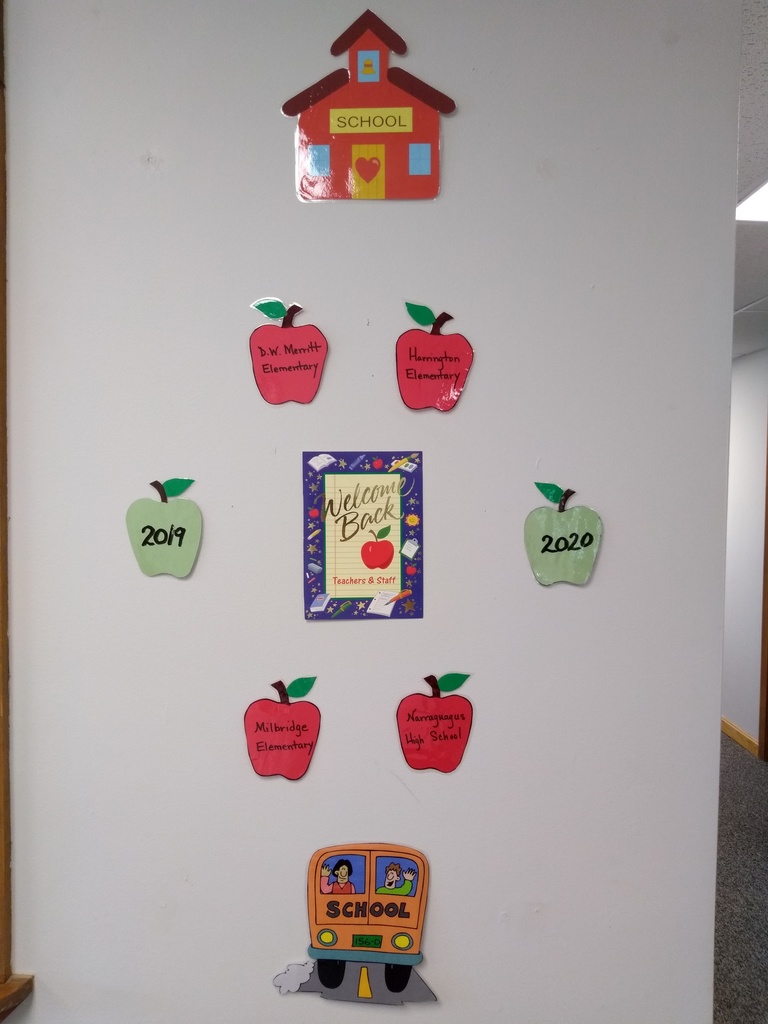 The 2019-2020 School Year kicks off for staff on Wednesday, August 28th. Teachers, Administrators, and Ed Techs will meet at Narraguagus Jr./Sr. High School for their Opening Workshop with a Best Practices Refresher. All staff will attend on Thursday, August 29th.

We are still looking for candidates to fill some vacancies. If you are interested or know anyone who might be interested, please contact us. Vacancies include Grade 5/6 at Milbridge, Math at NHS, Elementary Guidance, and Substitute Bus Drivers!

All MSAD #37 schools will open on Tuesday, September 3, 2019. Lunch will be provided starting that day. Paperwork will be sent home with students to apply for free/reduced meals. Lunch prices are $2.75 for PreK-6 and $3.00 for 7-12.

And that's a wrap on the 2018-2019 school year! Hope everyone has a great summer!!


PVC HONORS ANNOUNCED Congratulations to the following athletes. 1st Team PVC Softball: Lanie Perry, Anna Taylor 2nd Team PVC Softball: Anna Strout, Kaci Alley PVC Honorable Mention for Softball: Kylee Joyce PVC Honorable Mention for Baseball: Isiah Pinkham

Narraguagus High School will be broadcasting our Senior Class Night and Graduation events on the NFHS network. If you are unable to attend our ceremonies, please join us at nfhsnetwork.com on Thursday evening at 7:00 pm for Class Night and on Friday at 2:00 pm for Graduation. The cameras work a little differently for non-sporting events than they do for sporting events, but we hope to offer a quality video of the events. This is the link to Class Night, Thursday, June 6 at ... See More Image may contain: tree, sky and outdoor

Thank you to UMM and all of the volunteers that made this Workforce Development Conference and workshops happen. My students had a great time!

We will need to double up this afternoon, May 20. NO Kevin's bus. Sorry for the short notice. Expect delays.

Looking for someone to do some landscaping at the Superintendent's Office. Any recommendations???

RSU/SAD #37 SCHEDULE OF MEETINGS FOR 2019-2020 BUDGET PROCESS March 13th—Budget Workshop #1 April 3rd —Budget Workshop #2 April 10th—Budget Workshop #3 April 24th—Regular Board Meeting to include approval of budget and signing warrants May 21st —District Budget Meeting June 11th—Budget Validation Referendum (at individual town offices) These meetings will all be at 7:00 p.m. at Narraguagus High School. Please note the schedule is subject to change, but we will stick to the schedule as much as possible. The public is invited to attend and participate in the school district budget process.

Just a little luncheon to show the Professional Driving Team how much I appreciate all their hard work and dedication. Haddock chowder, twiced baked potato casserole, "deerburger" gravy, bread, and raspberry and blueberry shortcakes was served. Good food and lots of laughter. ;)