Update: An email was received at a location in Penobscot Cty today that included a threat to 10 high schools across the state, inc. Narraguagus. The Supt. has instructed our schools to not allow anyone to enter today who is not personally known. At the high school, students will be permitted to go from class to class but all exit doors will remain locked until school closes this afternoon.

It has come to our attention that a threat has been made against 10 high schools throughout the state, Narraguagus included. State police and the state department are involved and do not believe the threat is credible; however, to ensure the safety of our students and staff, the high school is on heightened alert and has put several measures in place to increase security.

There is no school today in SAD 37 due to the weather.

Due to unforeseen circumstances, we will be doubling up this afternoon with no Kevin's bus...affecting all towns except Milbridge. Expect delays. Thank you for your patience.

Due to circumstances beyond our control, we need to do some bus double-ups next week as follows: Jan 6: Double up AM/PM NO Kevin's bus Jan 8: Double up AM/PM No Kevin's bus Jan 10: Double up PM NO Kevin's bus Towns affected: Addison, Columbia, Columbia Falls, and Harrington.

From the Central Office staff to all of our students, staff, and communities, we wish you a Merry Christmas and a Happy New Year!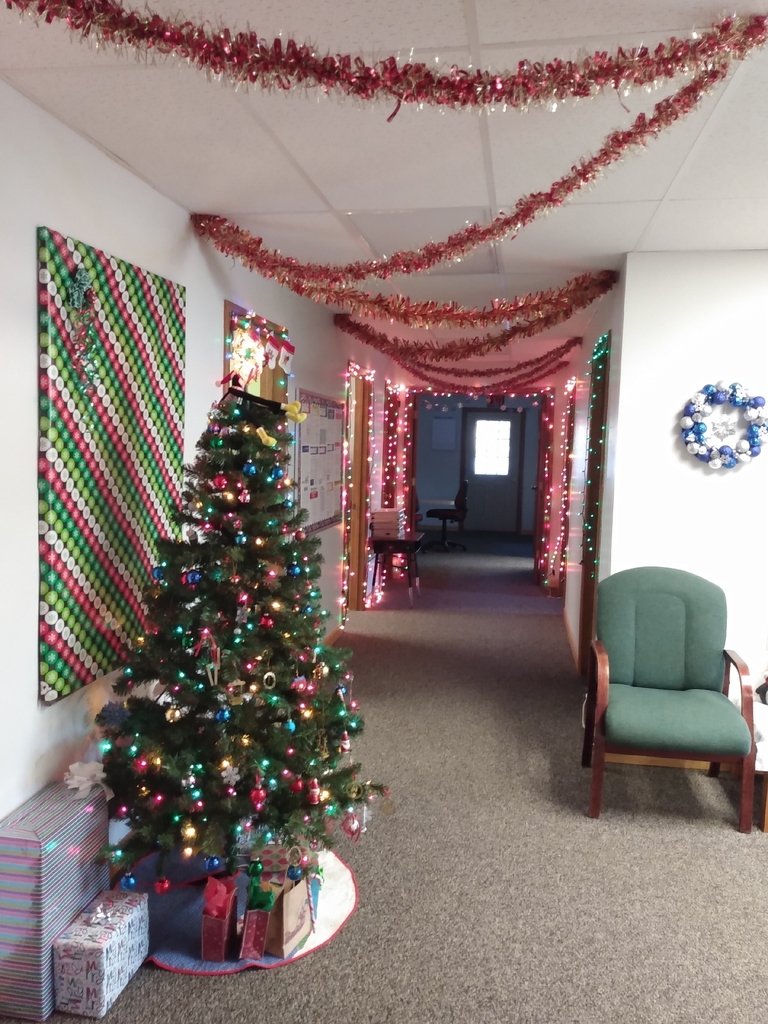 There will be an a.m. double-up with busses this morning. No Kevin's bus

RSU/SAD 37 will have a two hour delay this morning.

There are live wires down on Crossroad in Columbia Falls. If not repaired by morning, no a.m. bus pick-up by Pat's bus on that road.

Jingle Bell Square Dancing with grades 5 &6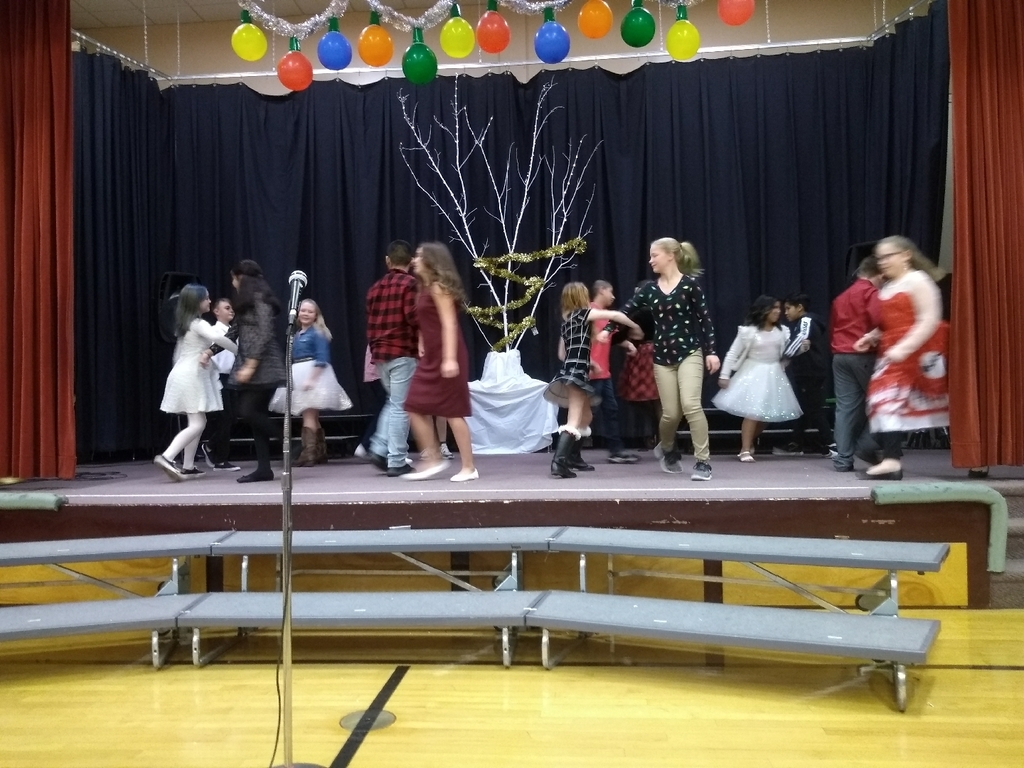 Jingle Bell Rockin' with grades 1 &2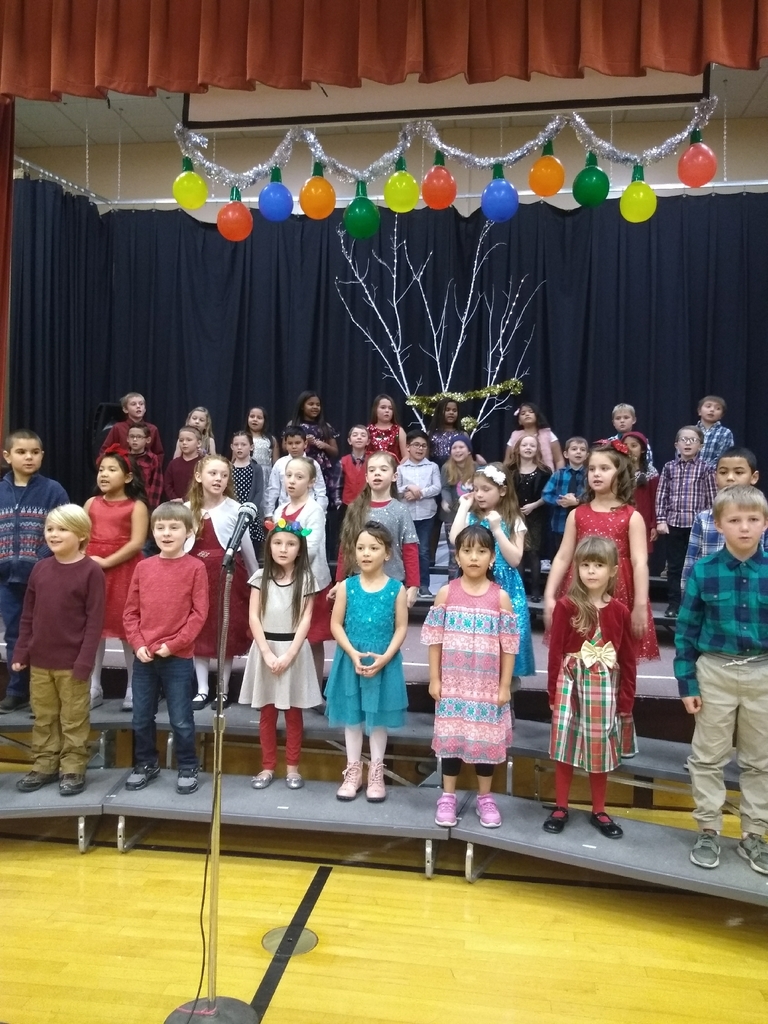 A little "Santa Shark" byMilbridge Pre-K!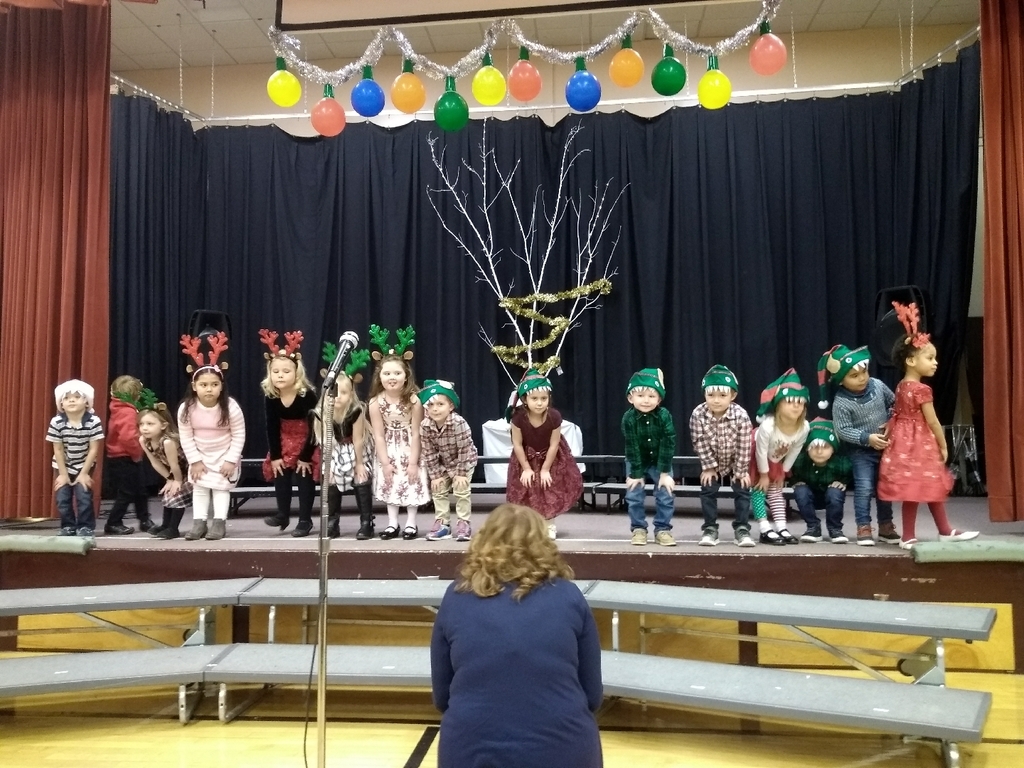 There is no school today in MSAD 37.

Thankful at Milbridge Elementary!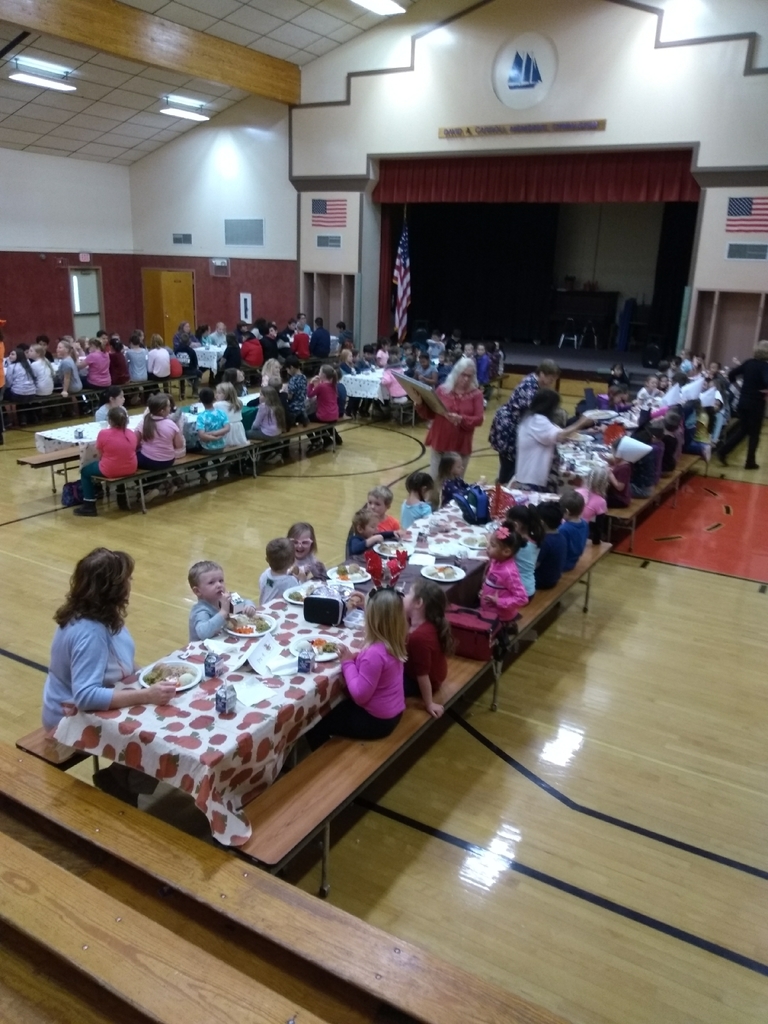 RSU/SAD 37 is accepting applications for a Long-term substitute for a Special Education Ed Tech III. Contact the office at 483-2734 or email
dfickett@msad37.org
if interested!

Thank you to our Professional Driving Team for their dedication and hard work! Sometimes it's a thankless job, but know that you are appreciated! It's National School Bus Safety Week...Thank a driver!!!

Early Release at DW Merritt only due to power outage...school will be released at 11:30 a.m.

Great aerial photo of the demolition at our new CTE site as we get ready to renovate the Columbia Supermarket section for the Downeast CTE Collaborative. Photo courtesy of Kelly Hinkle, aka the Downeast Cowboy!

Many have wondered if there is progress being made on the new CTE site. While a lot has been happening behind the scenes, it has not been visible to most people. Today, signs of progress can be seen as a section of the building that was not part of the sale was torn down.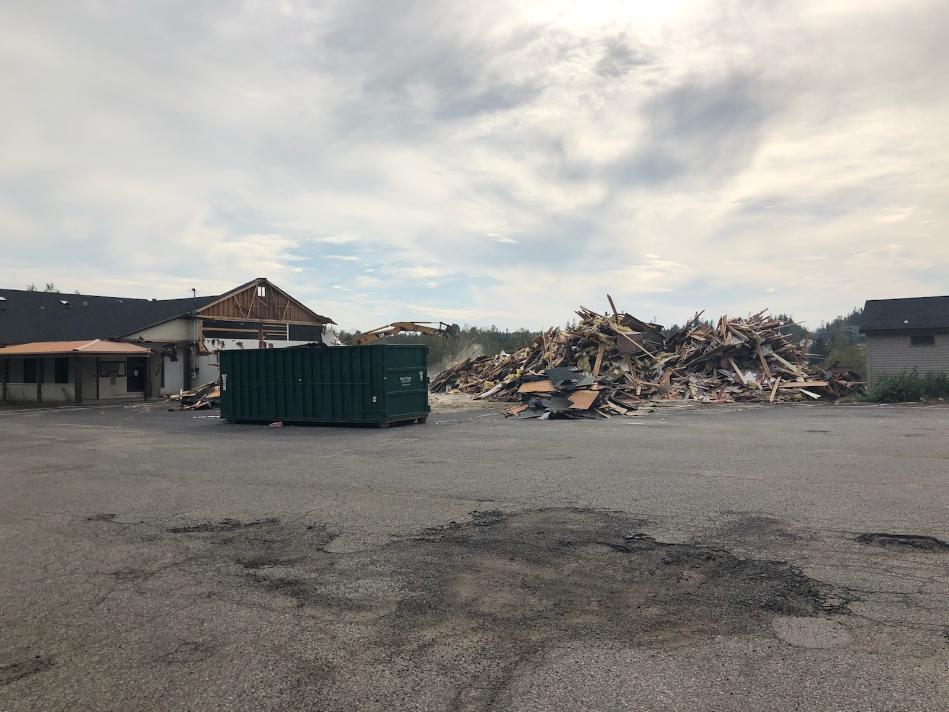 Thank you to all our teachers who are preparing our students for the future!