Adult & Community Education has a new logo! Special thanks to Mileah Carter Brown for her help with the design for the new logo! She was able to help bring the representation of our communities together- from the pine trees on the blueberry fields to the lobster boats in our beautiful coastal towns—with the first light of the sun each morning! MSAD 37 Adult & Community Education Classes will be starting soon! Visit msad37.coursestorm.com for more information!


Don't forget today is Budget Validation day! Town offices are open until 8:00 p.m. for voting!!!

Just a reminder that the SAD #37 District Budget Meeting is at 7:00 p.m. tomorrow night (5/24) at Narraguagus! Hope to see you there!

The School Bus Driver Training OPEN HOUSE will be TONIGHT, May 4, at 6:00 PM at Narraguagus Jr/Sr High School!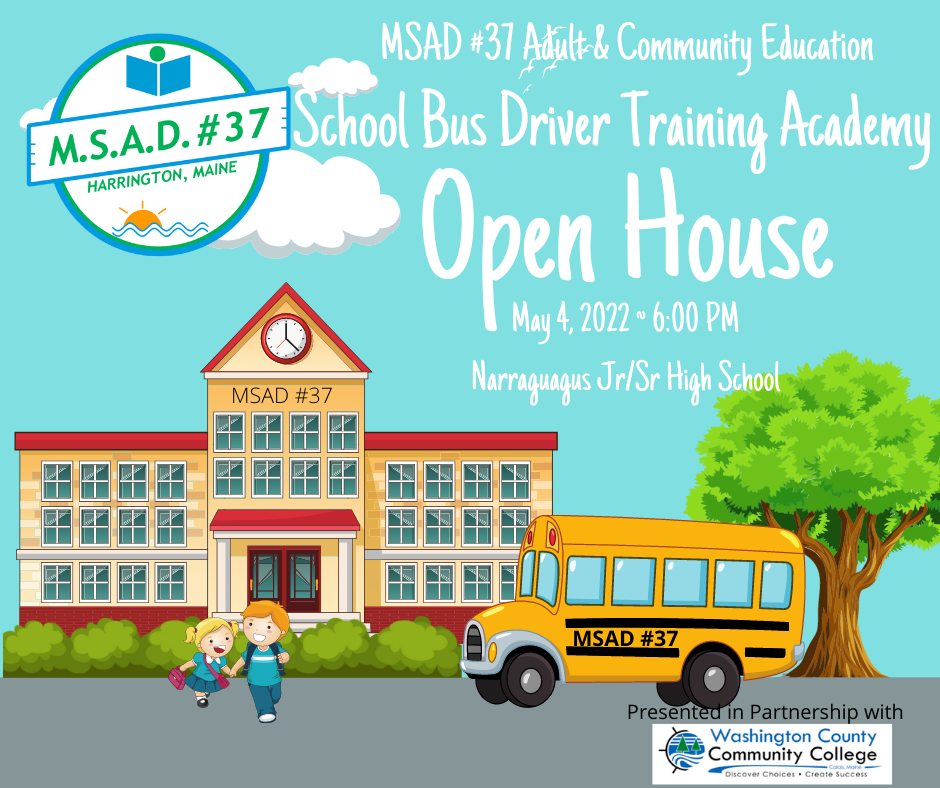 🩺💚 Certified Nursing Assistant Training Program 🩺💚 ⏰Classes will be held in March/April in the evenings and some Saturdays- we try to work around everyone's schedule as much as possible. We know people need to still work! ✔️This meets state requirements and is very rigorous—your instructor is very experienced and outstanding! You will be ready to work as a CNA once you have completed this course! 🗓 Applications are due February 11, 2022 🔜Visit msad37.coursestorm.com for the application and for more information. ❓ Contact Eric Brooks via email at
ebrooks@msad37.org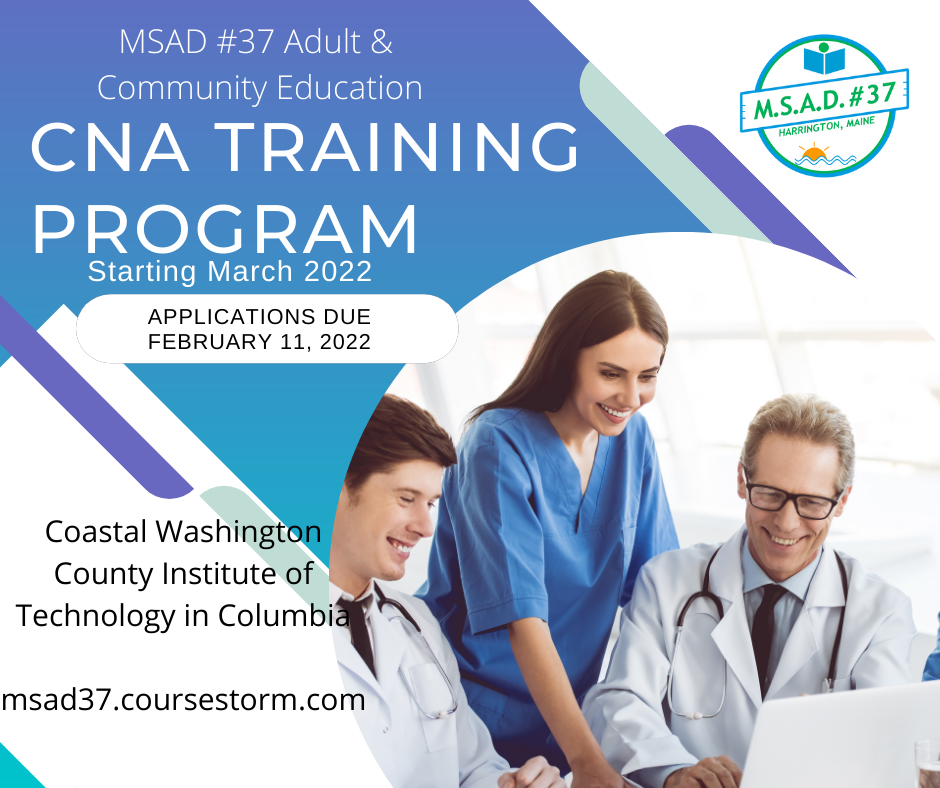 EdGE has been cancelled for today, 1/31. We have a double up of Darlene and Buddy's buses. Expect delays.

The Winter/Spring Class offerings are NOW AVAILABLE for MSAD #37 Adult & Community Education classes! Visit msad37.coursestorm.com for more information or to sign up for classes! Registration to attend classes is extremely important! Classes will also continue to be added! Keep checking our website or our Facebook page at facebook.com/msad37adultcommunityed for the latest updates!


There is no school today (1/7/22) in MSAD #37. Enjoy the snow day!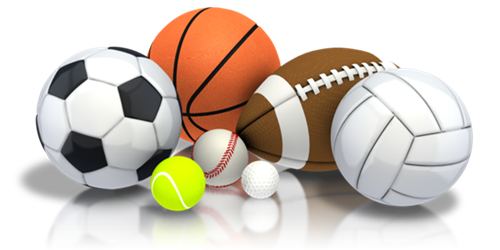 Students needing to register for the 2021-2022 school year should do so prior to the start of school, if possible. This includes students returning from home-schooling last year and any students new to our district including PreK/K. Elementary Principals and School Secretaries will be in their respective schools from 8:00 a.m. to noon on Wednesday, August 25th, to register elementary students (PreK-6). Parents/Guardians of students in grades 7-12 should contact the Narraguagus Guidance Office at 483-2747 after August 16th for an appointment to register.
On Friday April 30 we will need to double up in the afternoon There will be NO Buddy's bus and NO Kevin's bus. Kevin's students will ride on Ronie's bus and Buddy's students will ride on Darlene's bus. Expect delays.

Today will be a remote learning day for DW Merritt as we are having issues with the heat. All other schools will be in session as usual.

Just a reminder that the school calendar was changed in November and tomorrow (3/19) IS a school day for students and not a workshop day!

Meals for students doing remote instruction this week are available at Harrington and Narraguagus. If you are interested, please contact the schools to let them know and schedule a time for pick-up. Harrington 483-6681 and Narraguagus 483-2746.

we have just been made aware that a student at Narraguagus has tested positive for Covid. we have contacted everyone that has been determined to have been in close contact with this student and they are all quarantining for 10 days. NHS will be remote for this week, March 15-19. All students will be participating in rite learning from home and no students will be attending. For the full letter please see our Facebook page or News section of our website.

We will have a double-up this afternoon (3/11) that will affect Harrington, Columbia Falls, and Addison. There will be no Kevin's bus.

IMPORTANT UPDATE: There will extreme delays in transportation in all of MSAD #37 due to unforeseen circumstances! Expect delays district wide!

We will need to double up busses in Milbridge in the morning (3/1). Lori will do her run and then do Clara's run.
HES- We will need to double up this afternoon. NO Kevin's bus.

SAD37 will have a 2-hour delay this morning. (Monday, 2/8/21)