News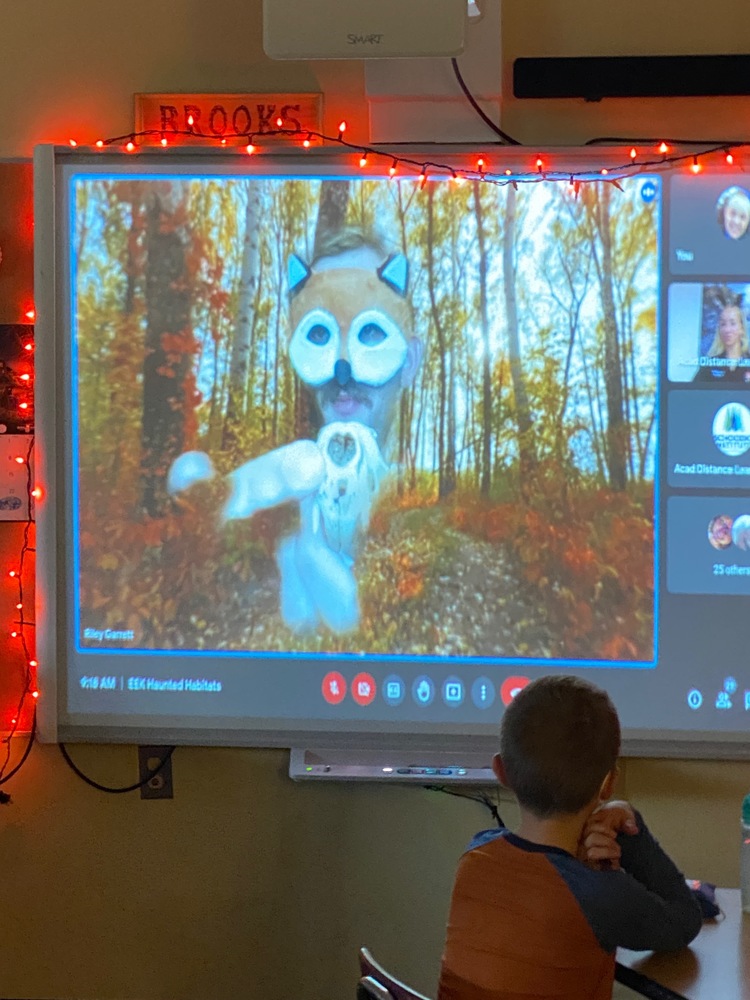 How cool is this? Grades 3 & 4 (in separate rooms) did a virtual field trip with Acadia National Park Schoodic Institute talking about Haunted Habitats for Science!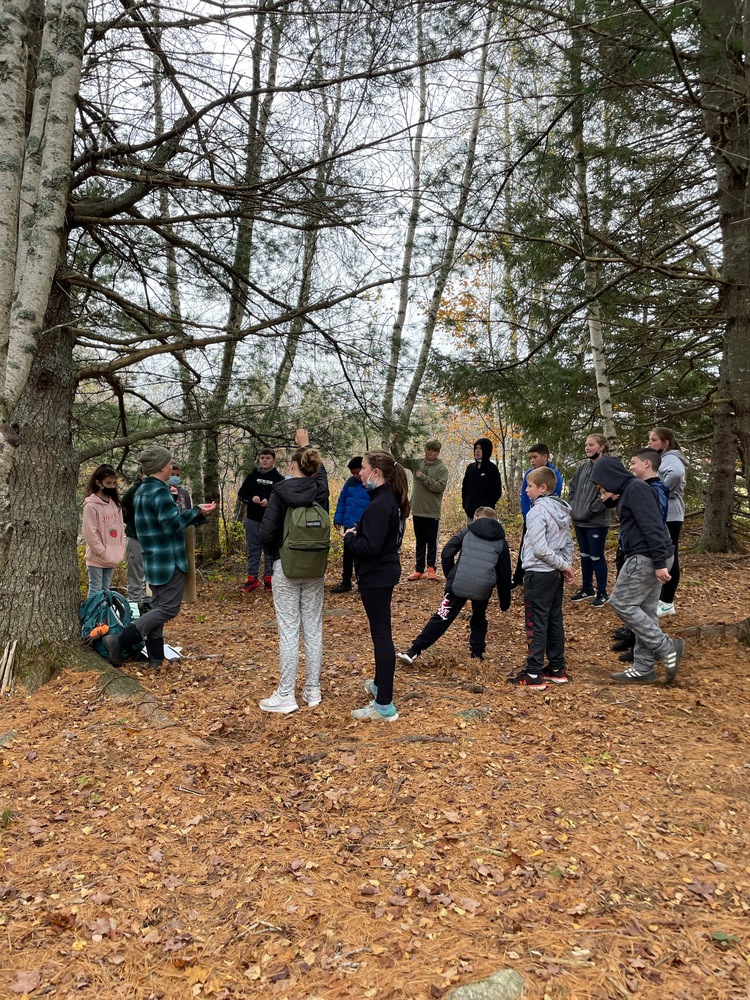 We had Hazel Stark, from Maine Outdoor School visit grades 3-6 yesterday. They learned about adaptations and ecosystems and had a great learning experience despite the rain drops!
Our school nurse, Amanda Tozier, has been contacted by the Milbridge Medical Center, who are willing to collaborate with schools to vaccinate as many eligible students as possible against COVID....
SEE ALL NEWS
LIVE FEED
Susan Meserve
3 days ago
We are currently looking for people interested in at least 2 days a week and up to 4 days a week to work our Harrington EdGE program.
Here is the link https://www.seacoastmission.org/who-we-are/jobs/ if you are interested.
Even if you can just make a commitment through December, it would help us greatly.
Please contact EdGE if interested.
Thank you,
Isaac Marnik
Director of EdGE
Maine Seacoast Mission
W - 207-546-4466
C – 207-598-6973
Susan Meserve
6 days ago
There is NO double up today, 10/22.
Susan Meserve
6 days ago
We will have a double up of Buddy and Darlene's buses today, 10/22.
SEE ALL posts