News
D.W. Merritt students are amazing! Look at how they are all learning inside and out!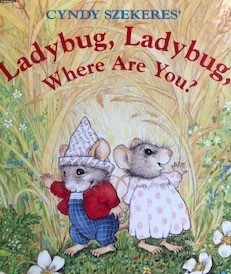 https://youtu.be/vxUGsHwX74E
Students are doing lots of learning! Please check out all of the attached photos!
SEE ALL NEWS
LIVE FEED
Lorna Greene
about 17 hours ago
Teacher's Meeting on ZOOM
view image
Lorna Greene
1 day ago
DWM packet pick up and drop off days for April will be Wednesday's the 8th and the 29th from 10:00-12:00. Going forward, you will get two packets at a time. Thank you.
Lorna Greene
7 days ago
Due to protocol changes as of 3-30-20, learning packet drop off and pick up in the gym 10:00-12:00 on Wednesdays only. Lunch pick up in the lobby 10:00-12:00 M,W,F. If you wish to have lunches delivered rather than you pick up, please call 483-2229. Thank you.
SEE ALL posts