News
The Department of Education has edited its COVID school screening send home document. Stomach pain, rash, swelling of hands/feet and red eyes/drainage has been removed from the pre-screening...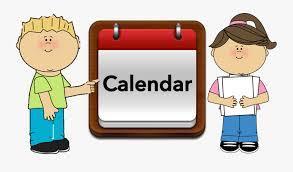 At its regular meeting last night, the Board of Directors voted for a change to the school calendar, turning the October 13th workshop day into a regular student day. This will allow us to "recoup"...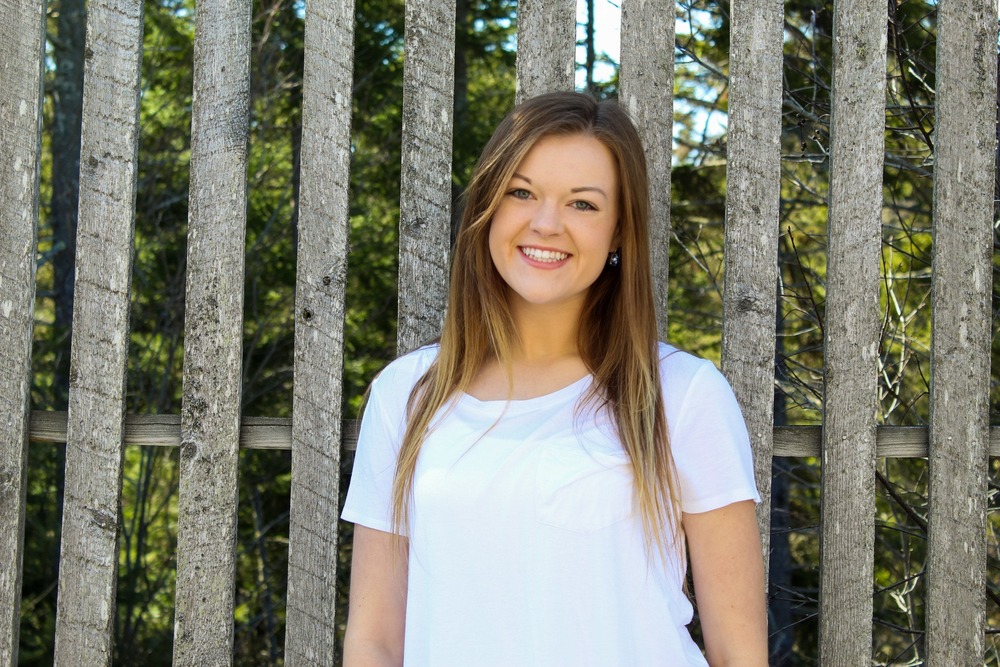 Check this out! ttps://bangordailynews.com/2020/09/30/news/down-east/state-approves-discharge-pipes-into-bay-for-proposed-jonesport-fish-farm/?mc_cid=c309a649ae&mc_eid=8ffee5ee87
SEE ALL NEWS
LIVE FEED

Nancy Bailey
13 days ago
CWCIT - Please remember there are no CWCIT classes for our students tomorrow, Friday, 10/9/2020. Our staff will be attending a CTE Conference. Thank you. Have a great, long weekend!

Dawn Fickett
15 days ago
We will need to double up busses this afternoon (Oct. 6) in Addison/Columbia/ & Columbia Falls. NO Kevin's bus. Expect delays. As always, thank you for your patience.

Nancy Bailey
20 days ago
CWCIT - to clarify, no CTE classes this day not no school altogether. My apologies for any confusion.
SEE ALL posts