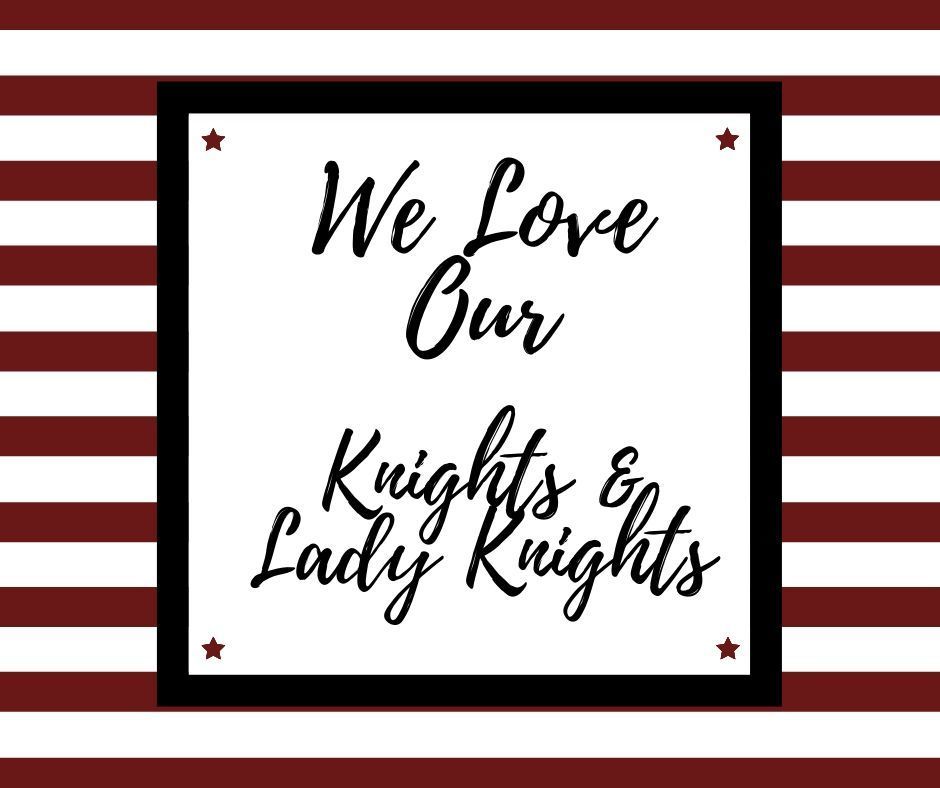 SPRING SPORTS MOTORCADE PLANNED
Dawn Stubbs
Thursday, May 07, 2020
To our spring senior athletes:
"A true champion is not judged by how much he or she is admired, but by how well they can stand at the face of adversity." ------John Cena
It's a tradition at Narraguagus that we have a first responders motorcade lead us back into town after being Northern Maine or State Champions. Since we believe that you all have handled this adverse situation like champions, we feel you deserved a motorcade in your honor.
We all know that life can be extremely tough and seem unfair at times, but we hope through athletics you are better prepared for what may come your way. Remember never back down and face challenges head on! Continue to move forward and take what you have learned from this and show people what you are made of.
We are deeply sorry that you will not have the opportunity to write the final chapter of being a Knight and a Lady Knight. We hope that the lasting memories, relationships built, and experiences that you have created over the past 4 years will stay with you for life.
Enjoy the Championship motorcade in your honor. You certainly deserve it!
On May 12th at 7:00 pm the motorcade will begin at Elmer's Country Store and proceed down Route 1 to Harrington. Take a right on Main Street going by the high school. Left on the Dorman road and a right onto Route 1A, come into Milbridge, going past Bayside and taking a right on Washington Street coming back on to Route 1 through Cherryfield and ending at the high school. Once at the high school we will light our fields in support of the class of 2020. Please stand in your yards, sit on your decks, or in your cars along the route and cheer on our spring senior athletes. Seniors will be in their own cars by themselves or with their immediate family. Spectators please do not follow the motorcade. Find a place to watch it go by and loudly cheer them on!
Athletic Directors in Texas decided to honor their spring athletes by turning on the stadium lights at 8:20 PM (2020 Military time) for 20 minutes and 20 seconds.
Since we don't have stadium lighting we ask those who wish to participate to park around our baseball and softball fields (as if you were there watching a game) and illuminate our fields with your headlights in support of our spring athletes after their "championship motorcade." Please stay in your car at all times. When the scoreboards come on your head lights should come on. When the scoreboards go out, your head lights should go out. Fireworks will follow if weather permits.
SPRING ATHLETES 2020
BASEBALL—Nisa Hernandez--MGR, Thomas Minervino, and Levi Shaw
SOFTBALL—Dayana Ortiz-Garcia--MGR, Kaci Alley, Kirty Kennedy, Breanna Kenney, Emma Redimarker, Aspin Schoppee, and Anna Taylor
TRACK—Logan Beal, Reese Brown, and Maddy Willey