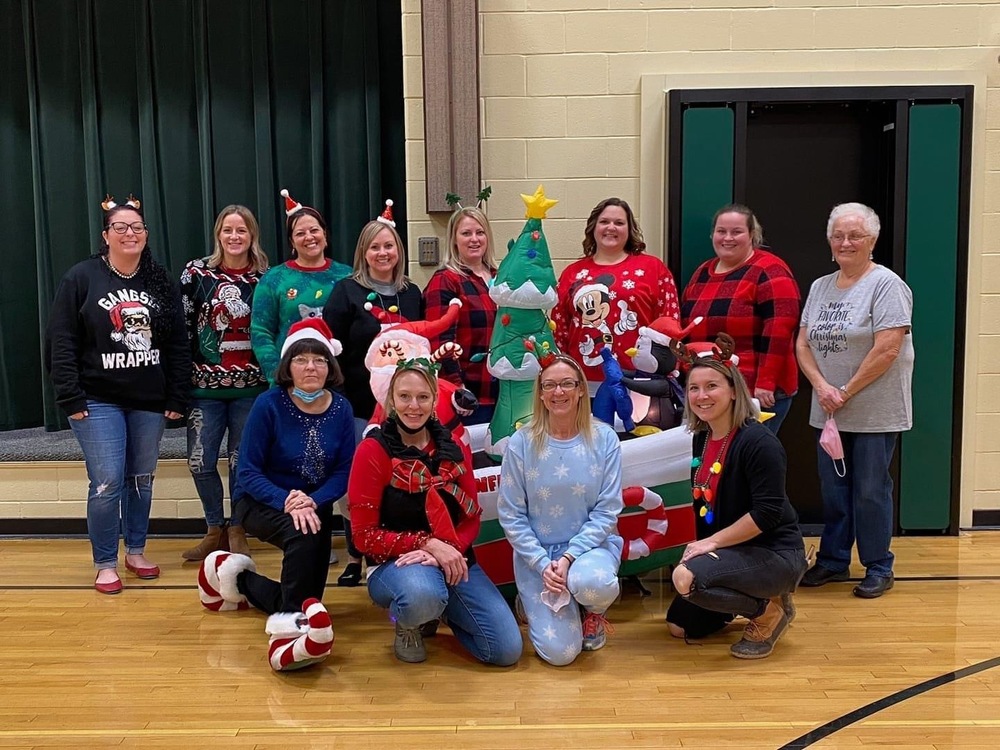 PTSG Christmas Sale!
Susan Meserve
Monday, December 20, 2021
The Harrington Parent-Teacher Support Group was thrilled to be able to hold their annual Christmas Sale on Friday, Dec. 17th. Students from each grade had the opportunity to shop, choose, and buy gifts for members of their families. The volunteers even gift wrapped the gifts for them.